WELCOME TO THE GUIDEBOOK TO HAPPINESS: BUYERS BONUSES!!
Firstly, I want to say a huge thank you for purchasing The Guidebook to Happiness and I truly hope, and know, that you will have more than a few A-HA moments when you read it. You will truly realise what you can do more of, or less of, to increase your levels of happiness.
So I really look forward to being your Guide over the coming weeks as I continue with the education. As they say – sharing is caring.
Chat soon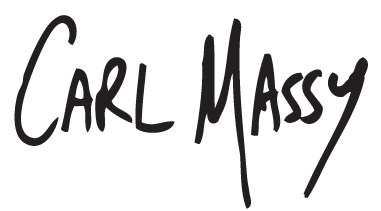 ---
THE GUIDEBOOK TO HAPPINESS PERSONAL JOURNAL
At the bottom of the page you will be able to download a PDF copy of The Guidebook to Happiness Personal Journal.
This is where you can record you current levels of happiness and also where you will be able to do the Happiness Strategies from each of the Chapters. Just print it out and keep it handy as you work your way through the book.
The Guidebook to Happiness Mini Course and Units
Each week you will receive an email from me (Carl) on a different topic and it will include valuable information you can use moving forward. The order of the Topics are:
Gratitude + VBDM Tool
Meditation + Bonus Chapter (Productivity)
Nutrition + Bonus Chapter (Nutrition)
Reframing + 6 Steps to ELITE Goal Setting
Some Extra Bonuses
TRAINING VIDEO
How to do the Energization Exercises with Carl Massy (Chapter 5)
VITALITY AND ENERGY ENHANCING RECIPE
How to make a Green Drink (Chapter 5)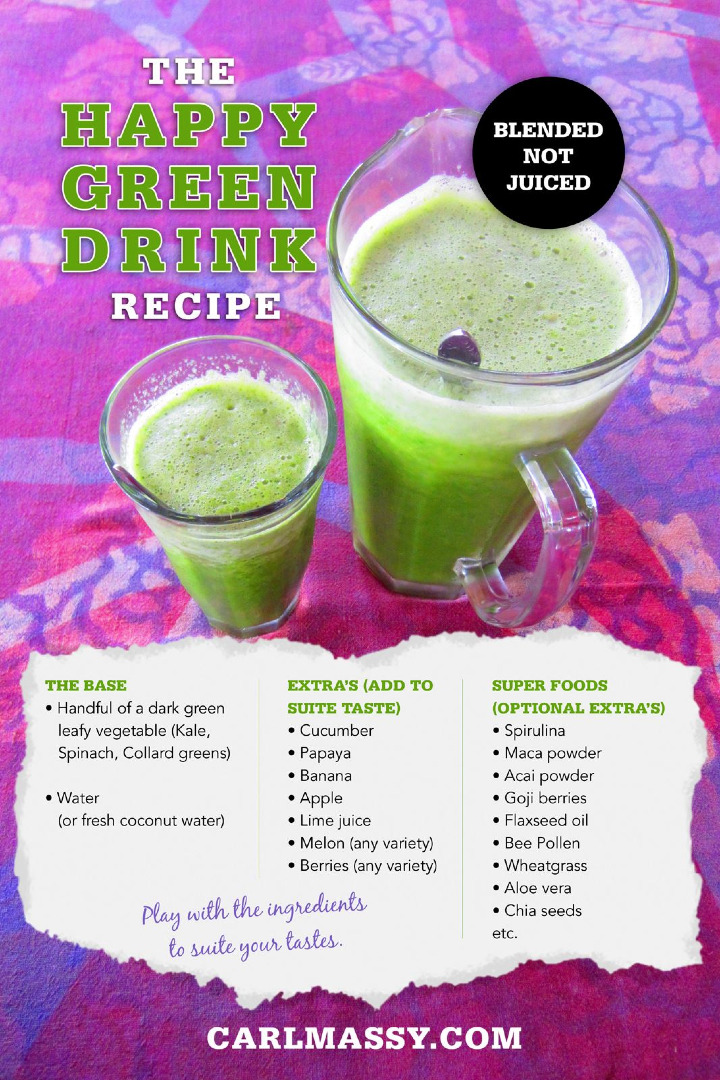 PS: If you are like me (and totally passionate about all things health related) you might also like to check out my second book at some point called