WELCOME TO THE GUIDEBOOK TO HAPPINESS: BUYERS BONUSES – WEEK 4
Week 4? Already? How time flies when you are having fun and recreating your life. Life is not so much about what you achieve, it is about who you become. I am honoured to be here on your journey to becoming an even better you. I believe in you and your ability to be even better than you are now. Not just a little better, but a LOT better. You have the potential to be great.
The 4th week of the (now famous) Mini Happiness Course is all about REFRAMING! A brilliant subject and I have some great stuff for you – if I do say so myself.
The first is a great MP3 audio recording I just finished making 10 minutes before two-finger typing this email for you. It is something you don't want to miss – because it is about things you can do today that will start to change the course of your life.
The second part is a powerful activity that I do with my Coaching clients when they need to free up energy, change their emotions and allow them to make much better decisions in the future. Make sure you listen to the recording.
Enjoy…and make sure you have a go with using these new tools. I promise that you will not regret giving them a shot.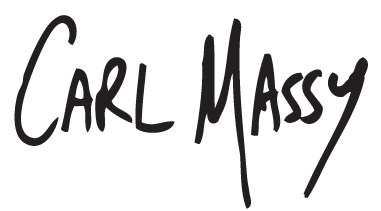 ---
ACTIVITIES FOR WEEKLY WORKOUT 4:
Listen to the MP3 Audio recording on Reframing
Download & complete the Weekly Workout
To download audio files, right-click and select 'Save link as…' or similar.
EXTRA BONUS
I have another great bonus for you this week as well! It is the 6-Steps to Become an ELITE Goal Setter. This is what I have found to be most effective process when it comes to goal achievement.
Click below for a brief overview of the 6-Steps