WELCOME TO THE GUIDEBOOK TO HAPPINESS: BUYERS BONUSES – WEEK 3
Yippee! Welcome back. I think it was Jim Rohn who said that it was working on ourselves, as opposed to working on our 'job', that generates the highest levels of success. As we GROW, so does our life. And to do what needs to be done, we need to have the energy. This is where today's subject comes in.
The 3rd week of the Mini Happiness Course is all about NUTRITION! My favourite subject!! Well one of them anyway.
The initial activity for this week will be to watch the Webinar on Nutrition. This is a shorter version of a presentation I give during The Happiness Class workshops. This represents some of the best stuff I have picked up over the last 10+ years. Sorry for the pun (in advance), but I devour books on nutrition.
I have also made up a copy of some of the slides for you to use as a reference in future. And finally you have the Bonus Chapter on Nutrition, which has a great amount of information too. So you have plenty to work with this week and top class information.
Enjoy…and don't just be a listener the Weekly Workout! Step into your best self.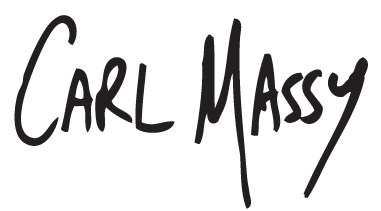 ---
ACTIVITIES FOR WEEKLY WORKOUT 3:
Watch the webinar on Nutrition
Read the Bonus Chapter on Nutrition
Download the Weekly Workout
Extra's: PDF Slides from the presentation for reference
Nutrition