WELCOME TO THE GUIDEBOOK TO HAPPINESS: BUYERS BONUSES – WEEK 2
I hope that you are having a super day and a great week. I especially hope that you have been a Gratitude Fanatic over the last week and got a chance to see the magic created by being even more grateful. Be that person that people go out of their way to give things to because you make them feel so good about themselves.
The 2nd week of the Mini Happiness Course is all about MEDITATION!
Get ready to shower your mind with goodness (and a bit of fairy dust) as I talk about the NUMBER 1 RITUAL I recommend for all of my Coaching clients and anyone else that I have backed into a corner and can't get away. In Chapter 5 of The Guidebook to Happiness I talk about the best of the best when it comes to Daily Rituals and meditation is one of the key players.
Enjoy…and make sure you don't be a light weight when it comes to the Weekly Workout! As Nike say: JUST DO IT! 😉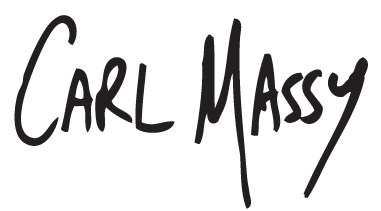 PS: Even 5 minutes of meditation a day are better than none.
---
ACTIVITIES FOR WEEKLY WORKOUT 2:
Listen to the Podcast (MP3) recording on Meditation
Download the Weekly Workout which is your tasks for this week, so that you integrate and benefit from this incredibly powerful daily ritual.
To download audio files, right-click and select 'Save link as…' or similar.
EXTRA BONUS
Bonus Chapter. Yippee! The one that could not fit in The Guidebook to Happiness.
This is a great chapter on PRODUCTIVITY. It is really powerful stuff – especially given the amount of commitments we have pulling us in different directions. Definitely worth checking out. The chapter is called: How to unfriend Mr Procrastination.
Have you ever procrastinated? Like that isn't a rhetorical question. 😉 If so, make sure you check out how you can get on top of the gremlin. Enjoy!