WELCOME TO THE GUIDEBOOK TO HAPPINESS: BUYERS BONUSES – WEEK 1
I hope that you are enjoying The Guidebook to Happiness or have enjoyed it if you are already finished. 😉 Now is the part where we put knowledge into action and really start to make some changes in your life. As I said before, knowing is not enough. Now we need to do.
So the 1st week of the Mini Happiness Course is all about GRATITUDE!
This is one of my favourite teaching points in all my seminars and workshops – even in the corporate seminars. It obviously takes up a chapter in The Guidebook to Happiness as well.
Enjoy…and make sure you do the Weekly Workout!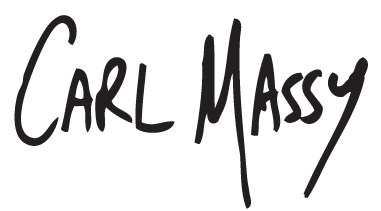 ---
ACTIVITIES FOR WEEKLY WORKOUT 1:
Watch the webinar on Gratitude: The Path to Abundance
Download the Weekly Workout which is your tasks for this week, to integrate and benefit from increasing the practice of Gratitude into your life.
Gratitude: The Path to Abundance
EXTRA BONUS
I talked in The Guidebook to Happiness (Chapter 11) about Values-Based Decision Making. I also said I would be providing you with a tool to help you be able to perform this brilliant activity. So if you go to the bottom of the page you will be able to download the Values-Based Decision Making Tool, which I encourage you to use in the future when decision making.
Let me know if you have any queries or questions about it too.
PS: If your enjoy reading or listening to the book, please share it with others. They (and I ;-)) would be very grateful.