HOW TO WRITE, SELF-PUBLISH AND MONETIZE A NON-FICTION BOOK
A (Practical) Presentation by Carl Massy
In the presentation you will be walked through the 6-steps (to writing and publishing a book), which I have walked through 5 times now, having written 5 books.
ENJOY!!
If you have a friend, whose has been banging on, for ages, about writing a book, please pass the link to this presentation to them. They will thank you for it.
WEEKEND BOOK CLUB – AUTHOR PROGRAM (as mentioned in the Presentation)
If you would like to find out the specific details to the Weekend Book Club (with no strings attached), send an email to carl@carlmassy.com to request a copy of the Concept Paper.
THIS 12-MONTH BOOK WRITING AND COACHING STARTS THE END OF MARCH
ONLY 5 PLACES LEFT (We will have total of 10 Authors, plus myself and Penny in the Group).
The price is only $1750, and the payments are spread over the next 6-months (first one ($750) in mid-March), so very doable (considering it cost me $5000 just for an editor for my first book).
Cheers
Carl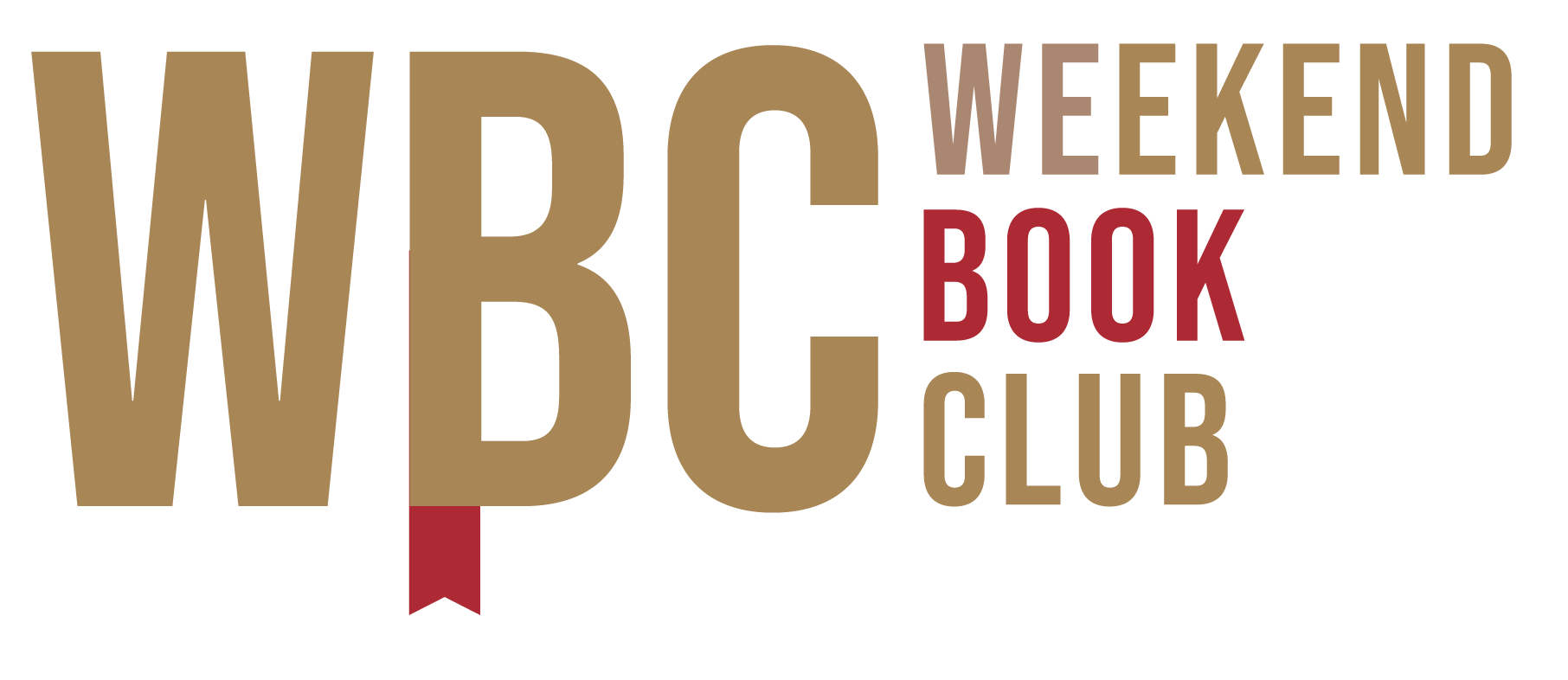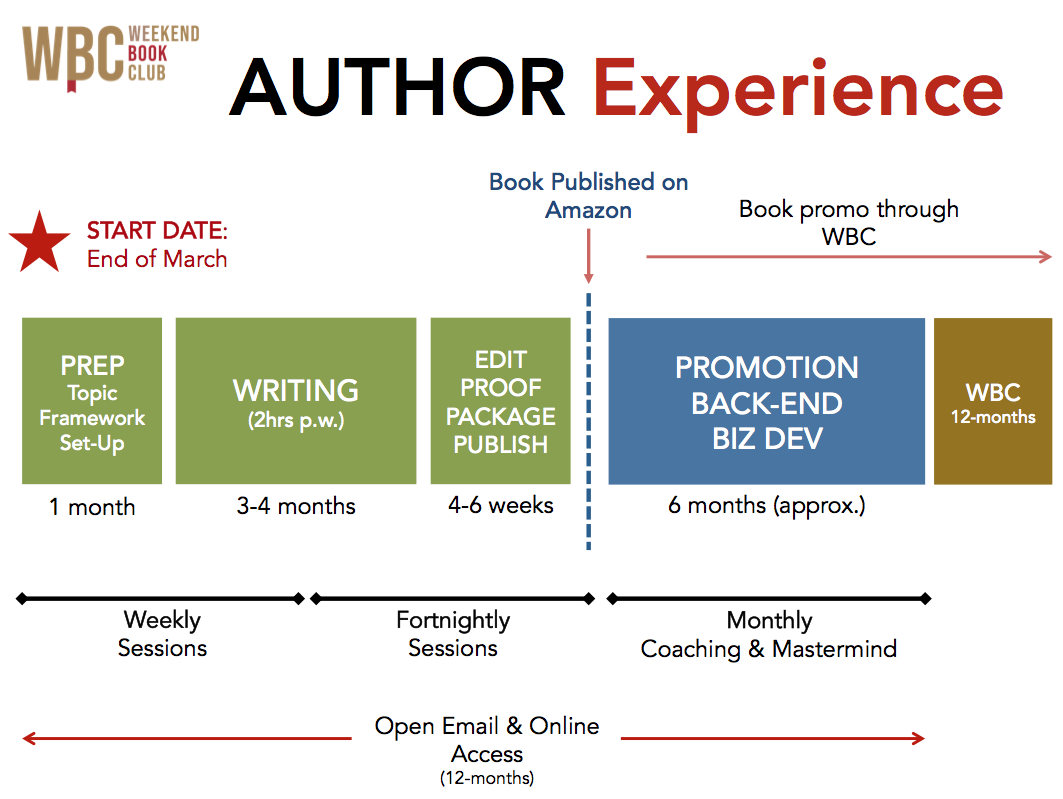 Want to find out more?
Send an email to carl@carlmassy.com and let's start the conversation.